We buy homes
of all shapes & sizes.
Looking to sell your home?
Who We Are
Hickory Homebuyers is your local homebuyer out of the Springfield, MO area. Our family owned company has been buying and selling homes for the last five years. Our family is comprised of individuals that love real estate and chose to follow our passion. We are not your typical "Corporate America" business, but rather local people who are easy to talk to and understand what it is like to sell a home.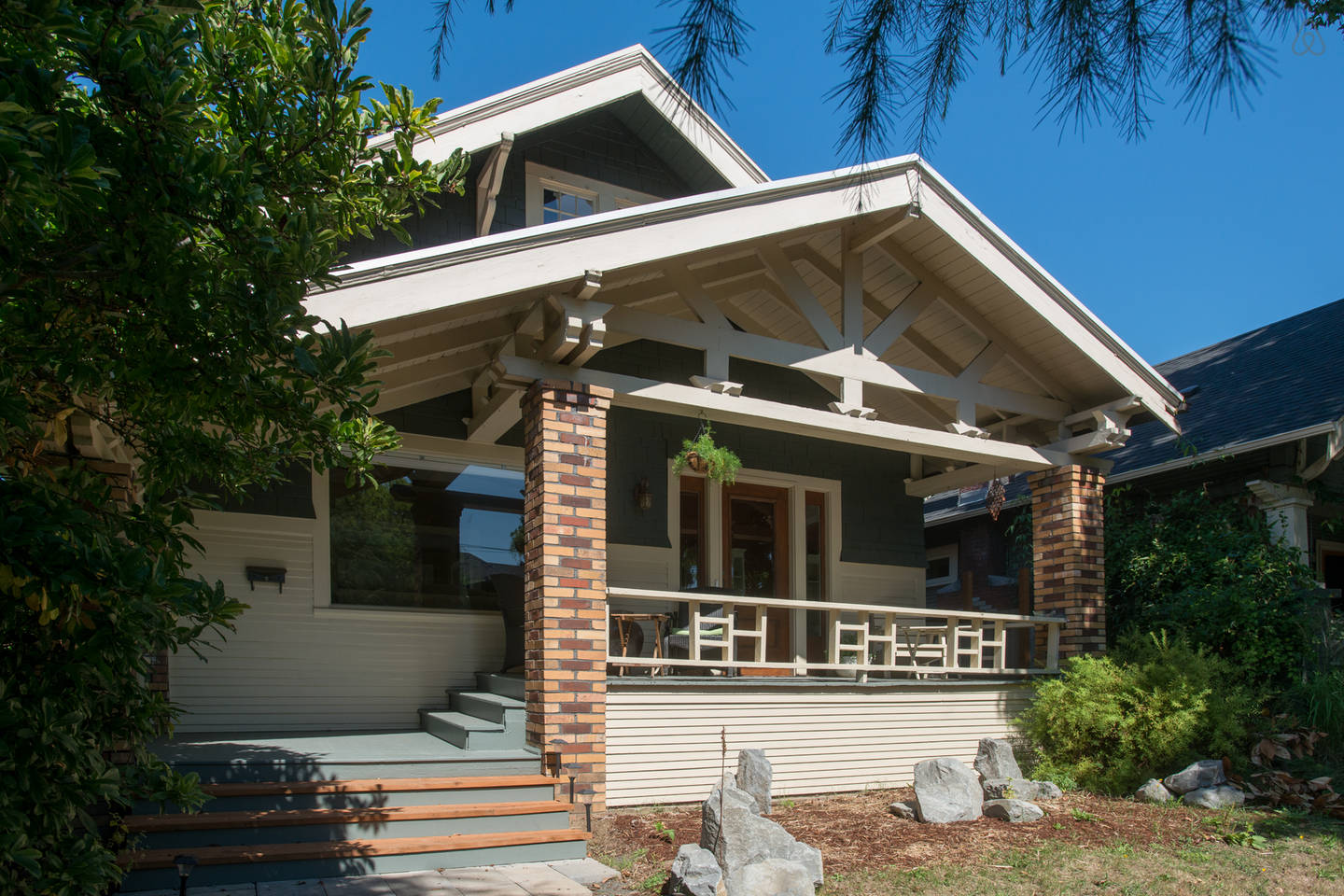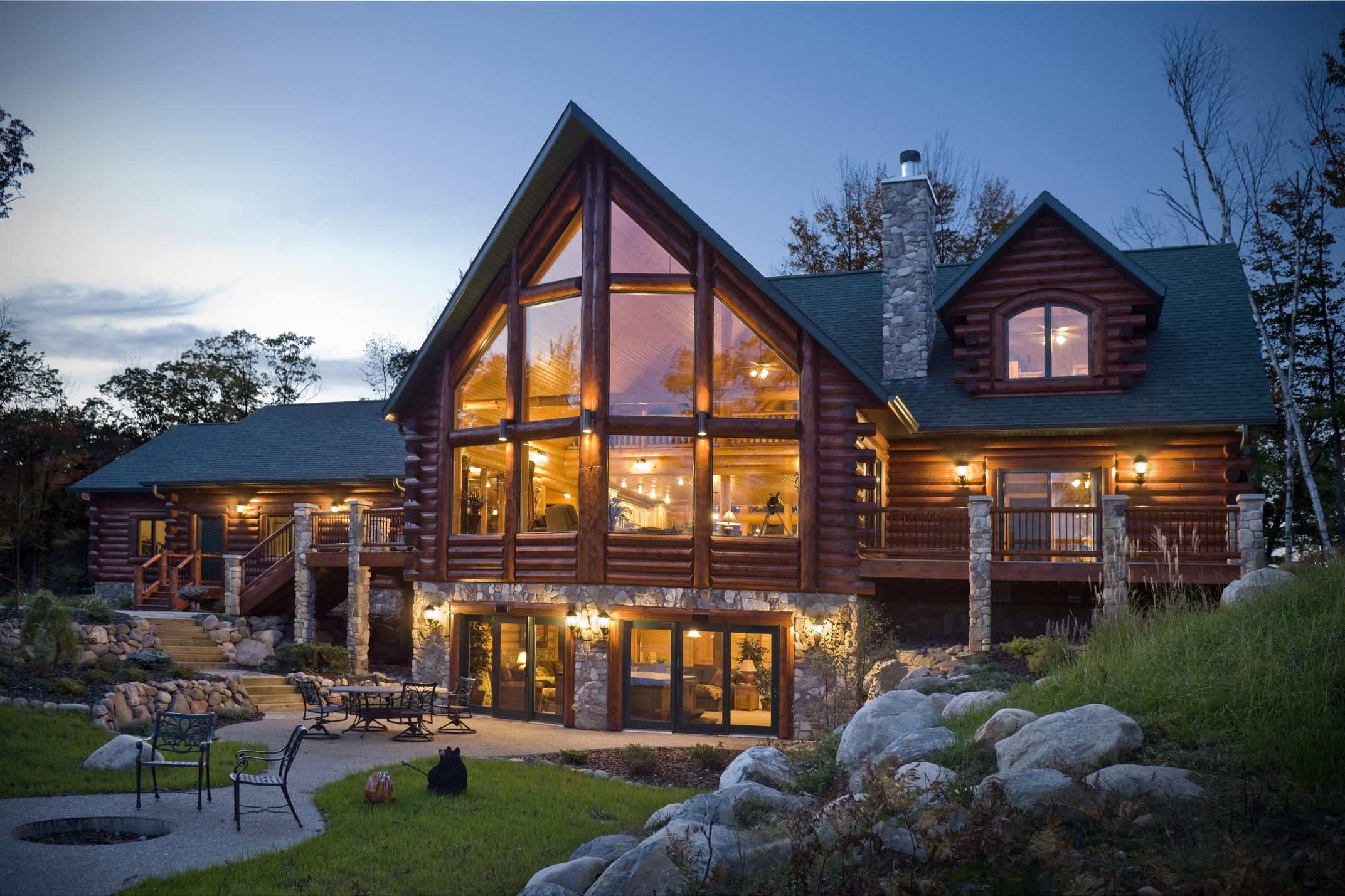 There are many options when selling your home to Hickory Homebuyers, but they all start the same way. Someone looking to sell their home will:
Contact us by phone, email, or clicking "Get A Quote" and filling out the questionnaire.
We will call you back to gather more information about your home and see what options are available for you.
We will visit the house for a walk through to evaluate the property.
We will make you and offer.
Looking for options to sell your home fast? We pay cash!